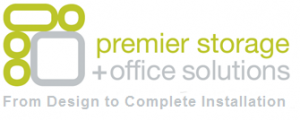 I have had the pleasure of dealing with Andy File Associates for many years now. We first met when I was myself looking for a new role. Dan had more than enough time to spend with me which was brilliant considering this day and age every recruiter is interviewing over Skype and email. Dan found me the perfect role and he will continue to be my first point of contact if I ever need recruiting again!
Since starting my role now over 2 years ago, I have been involved in the recruitment side of things from a hiring perspective. We didn't deal with Andy File as a company initially but they were one of the companies I wanted to use as they had been so thorough with finding me the perfect fit. We have used Andy File for recruitment ever since and they have found us some fantastic key members of staff always taking the time to come in, see us face to face and learn about which part of the business we need to expand.
Keep up the good work!