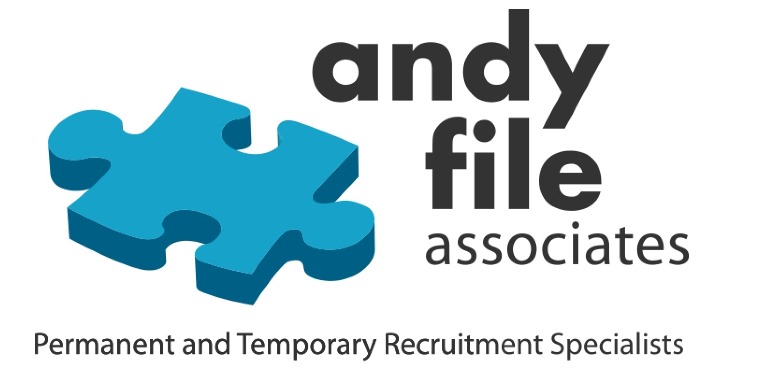 Andy File Associates understands that this is a difficult time for everyone and with this in mind some of our clients are still working from their offices and some from home but continue to actively recruit new members of staff.
We remain positive and we would all like this unprecedented disruption to be over as soon as possible and for us all to be able to carry on and get back to normal life.
If you would like to recruit but you are worried about interviewing and concerned about organising future start dates then we are here to help.
We are managing our candidates' expectations by letting them know that interview processes and timelines may change with potential employers deciding to move to hold interviews via telephone/video (Skype, WhatsApp, FaceTime etc.) rather than face to face to begin with and we are ready to help arrange these when required.
As a team we have over a 100 years experience between us and a good bank of available candidates for the majority of roles and lots of people who are looking for work.  So if we can help please don't hesitate to let us know.
In the meantime, we will keep going and remember we are stronger together.
#Recruitment #2020 #Sheffield #Rotherham #Barnsley #Doncaster #Leeds #Wakefield #Chesterfield #UKwide #career #notjustajob #otheroptions