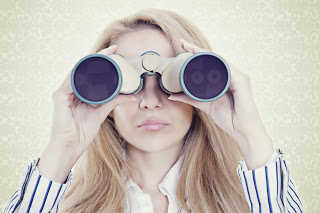 There are recruiting agencies that match CV to Job Spec all the time rather than matching a person and their personality to the client. Recruitment relies heavily on minimum experience needed for a role, with companies only looking for specific experience or only having the 'X-Factor' instead of looking for someone who has the potential to shine when given the opportunity.
Understandably the candidate must have some transferable skills and qualities but the main USP is them!
We have recently placed an Account Manager with a client and she had some transferable skills but it was her personality and drive that was the major factor for me as a recruiter to put her forward. The client employed her rather than candidate that had direct experience. The feedback from the client was that the successful candidate had the potential to go far within the company even though she didn't have experience that was originally required.
Please take some time to watch our video "about us" and don't hesitate to get in touch if you want the right personality fit for your business.
Thank you for your time.