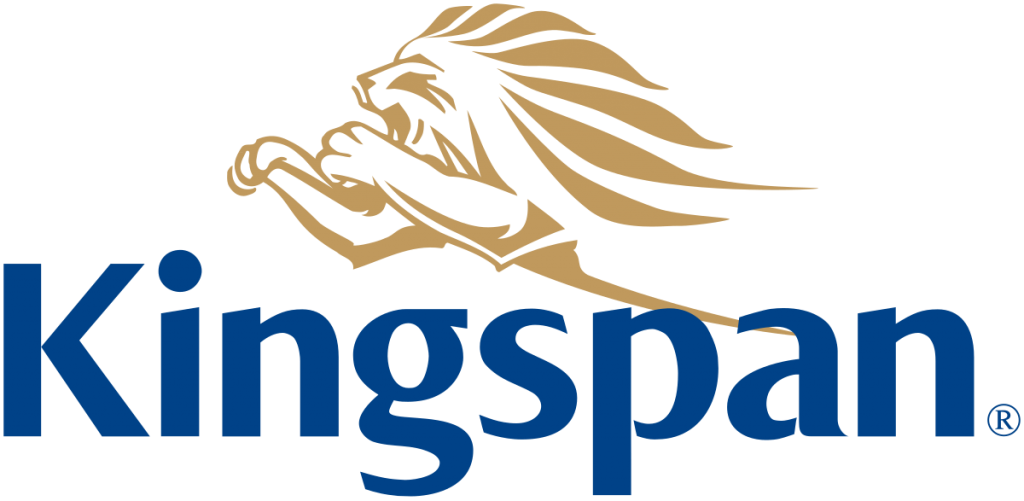 I have been thoroughly impressed with you and your staff. You have provided very good candidates for the roles we have had and in a timely, detailed and professional manner.
I am recommending Andy File Associates to the Senior Management here at Kingspan and I am suggesting that we use Andy File Associates across multiple sites including Ireland.
Thanks again to you and your dedicated team.