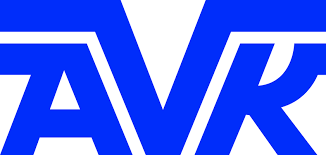 Having used Andy File Associates in my previous companies within a Production and Manufacturing environment, I felt with the support they had given me in the past I could rely on the team to support my urgent requirements for temporary labour in my current role at AVK Bryan Donkin Valves, due to an upsurge in business requirements.
I contacted Andy File, Debra Foster and Rebecca Thomas who I had worked with previously and we discussed the requirements and outlined the suitability of candidates required to suit our business, within 24 hours of discussions the team had lined up suitable candidates to meet our requirements which was ideal given the urgency of our requirements.
I am delighted with the service we receive from Andy File Associates and would recommend them to all industries.
Andy Powell