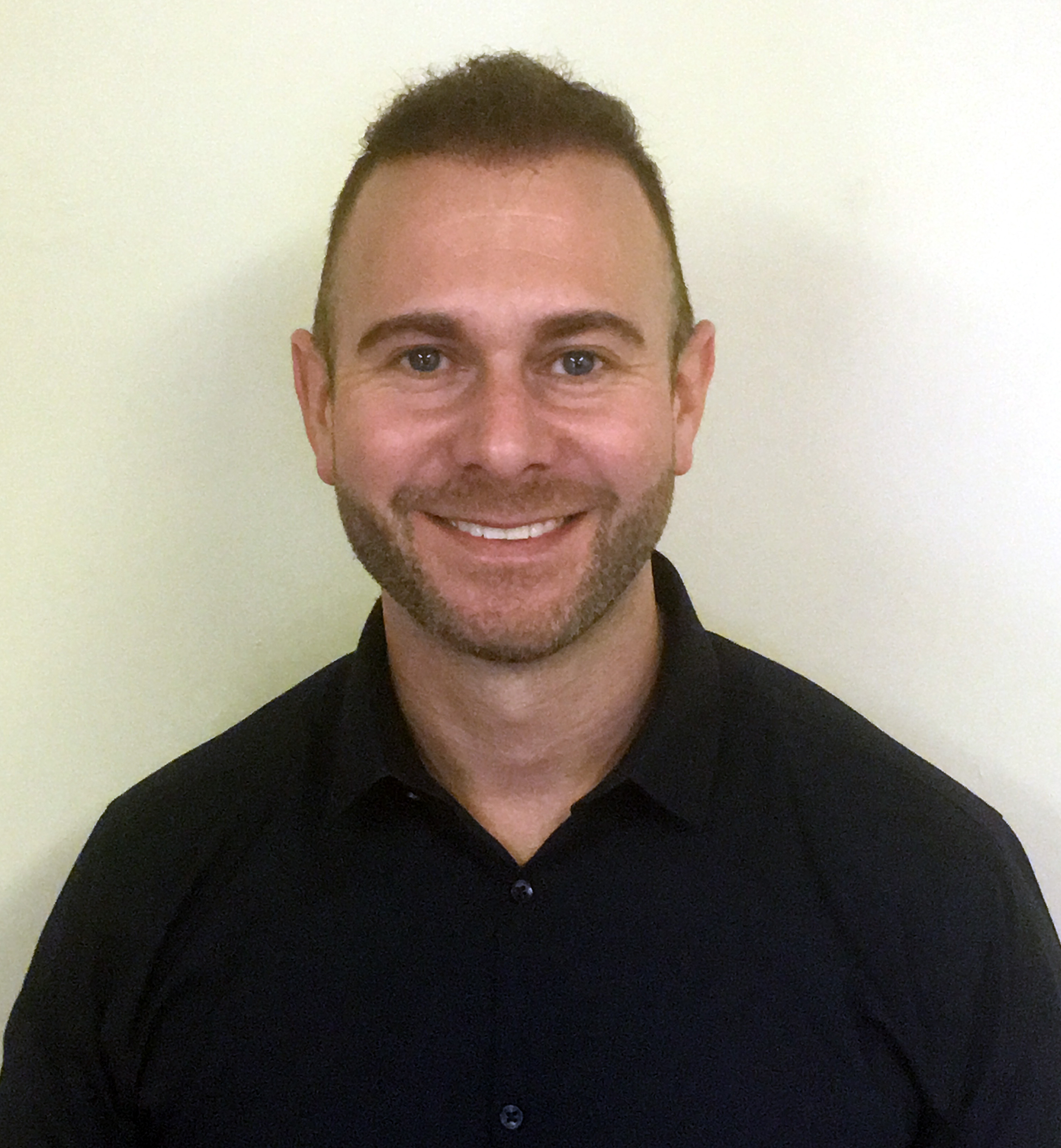 Russ has worked on the British Army recruiting team and understands the importance of finding the right match for both the individual and the organisation, whilst also keeping in mind career development and long term aspirations.
In his spare time, Russ is a serving member of the Army Reserves for the Rifles Regiment and also plays Ice Hockey for the Infantry and British Army Blades teams.  When not away he also plays Ice Hockey for a local recreational team at Ice Sheffield.
Outside of hockey his main passion are his 2 Alaskan Malamute dogs and can be regularly seen being dragged along behind them on long walks.
Accounts, Call Centre, Commercial, Construction, Engineering, Facilities Management, Industrial, Manufacturing and Technical.